Looking for a fun, quirky drink for your party? The Blow Job shot is a relatively low-alcohol party shooter cocktail that's quick and easy to make, but what makes it a favorite is the non-conventional way of drinking it. But before you add it to your list, let's have a quick glimpse of how this party classic came to be.
Why Is It Called A Blowjob Shot? 
Otherwise known as the Blow Job drink, BJ shot, or just BJs, a prudish ear would get startled by the name and wonder the origin behind it. This shot dates back to the 1980s when bartenders randomly gave lascivious names to cocktails just for laughs, for which they eventually gained widespread appeal making them absolute party favorites.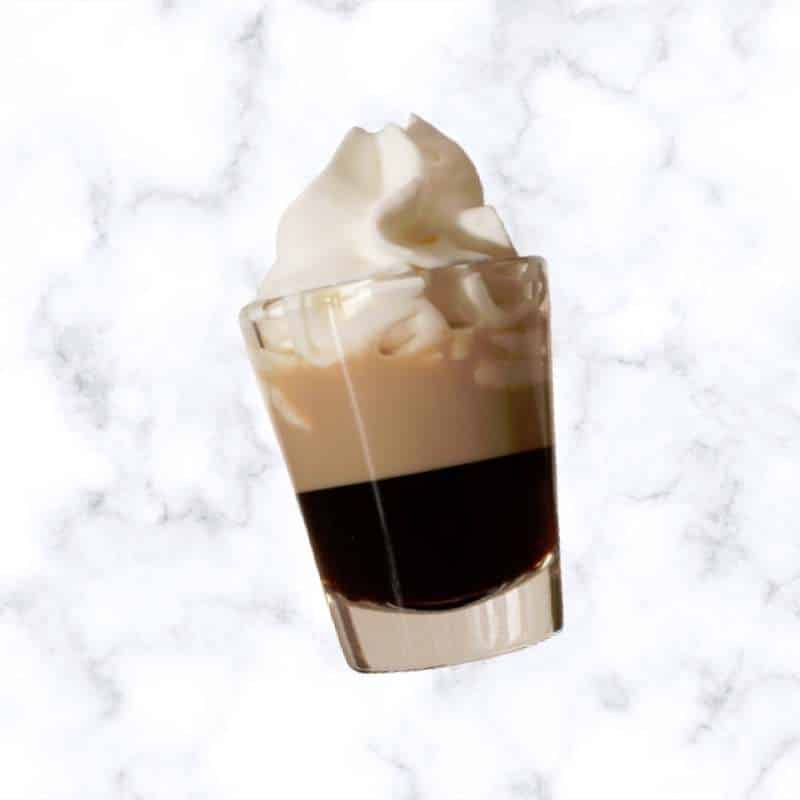 How To Drink A Blow Job Shot
Traditionally, the BJ shot is consumed hands-free and tipped in just one go. Meaning, you place your hands behind your back and only let your mouth touch the glass as you drink it. You can still take it with your hand, though, but of course, but where's the fun in that? 
Tools Required
What's In A Blow Job Shot?
A Blow Job shot needs only three ingredients:
Amaretto liqueur (You can use Kahlua or other types of coffee liqueur)
Irish cream 
Whipped cream
How To Make A Blow Job Shot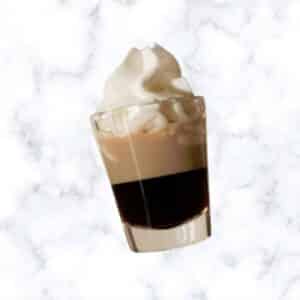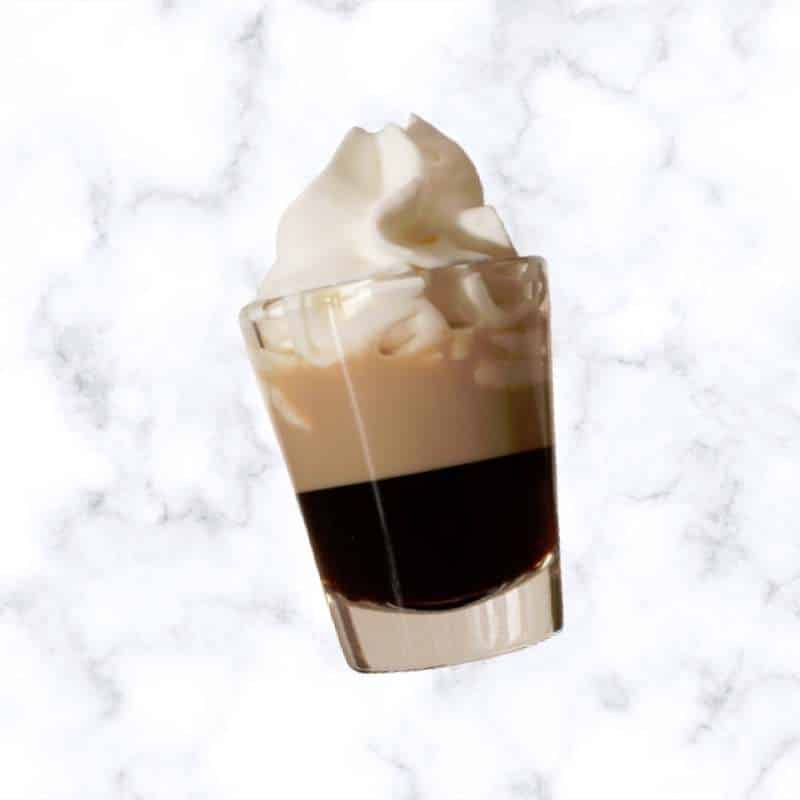 Blow Job Shot
This creamy, non-alcoholic cocktail ought to make your parties fun and memorable. It's quick and easy to make with just three ingredients.
Ingredients  
1

oz

Amaretto liqueur

1

oz

Irish cream liqueur

Whipped cream

to top
Instructions 
Pour the amaretto into a shot glass.

Layer the Irish cream on the amaretto by slowly pouring it over a spoon. Note the separation between the liqueurs.

Finish off by adding the whipped cream on top without mixing it.

Enjoy!
More Shots