Screwball Peanut Butter Whiskey has recently been rising in popularity, as its subtle and smooth flavor makes for a pleasant addition to any cocktail.
When added to coke, this whiskey adds a burst of peanut butter flavor that's perfect for those who are more amenable to a sweeter drink.
Below, we've provided a short and tasty recipe for peanut butter whiskey and coke that's perfect for those wanting to give this whiskey a try.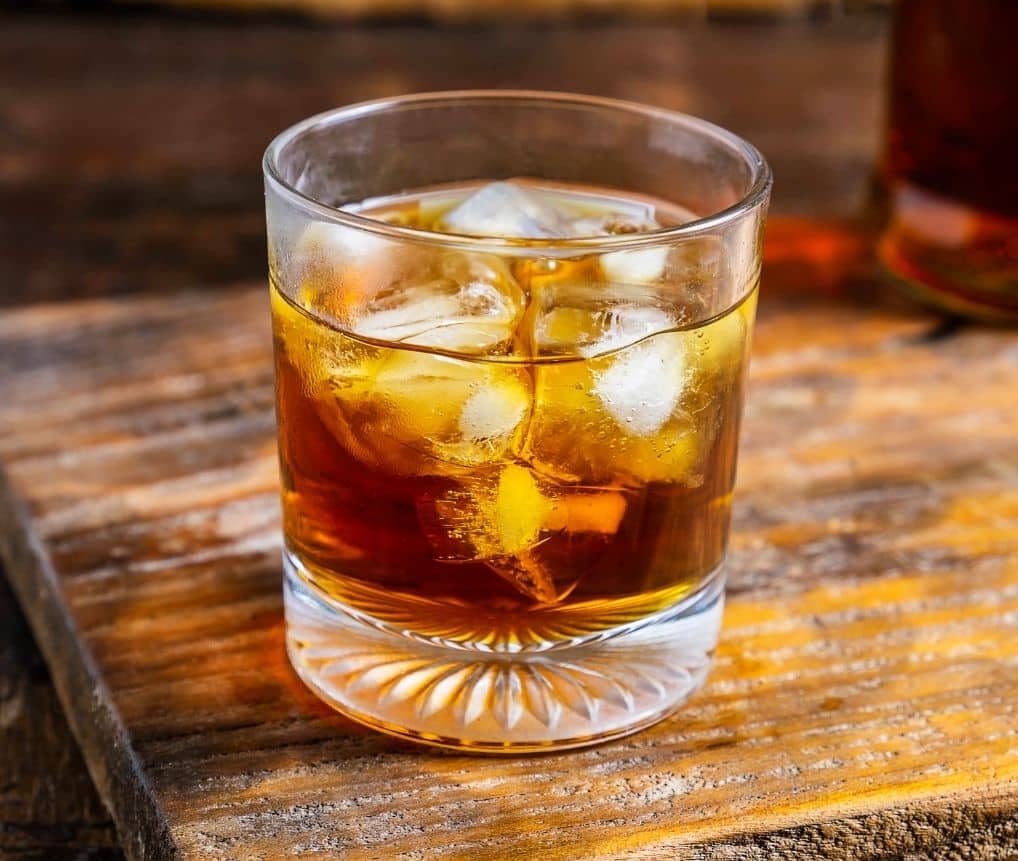 Ingredients
Ice
1/4 Teaspoon Vanilla Extract (Optional)
Cola Soft Drink
1/4 Cup Screwball Peanut Butter Whiskey
Directions
Fill glass with desired amount of ice.
Add Screwball Peanut Butter Whiskey and optional vanilla extract.
Finish with a cola soft drink, such as Coca-Cola.